Dental Plans At GM Dental
15 / 12 / 2020
Dental Plans For All The Family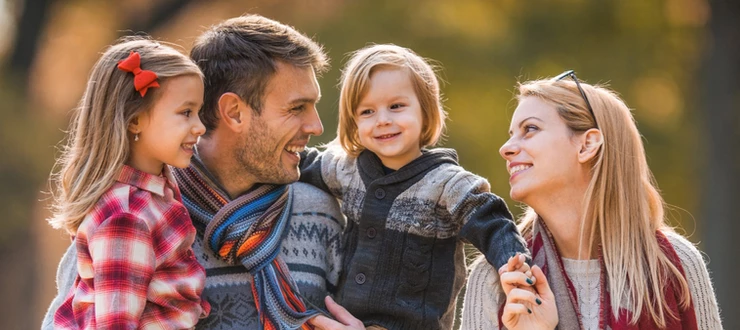 Have you thought having a Dental Plan that will not cost you a lot of money monthly and will be saving in the long run?
A dental plan will motivate you to come to the dentist for your regular check-ups and keep you on track of your oral health.
We often ask patients, when was their last visit to a dentist? We frequently get as an answer, "Can't remember", "a year ago", etc… Most of the cases these patients only come to the dentist when they find issues with their teeth in a very advance stage and most of the time the cost to fix those issues are quite high.

Having a Dental Plan will be a motivation for you to come minimum twice a year for an Oral check and Scale & Polish, the Dentist or the Hygienist will check your teeth and if they see something that may cause issues in the future they will let you know and then you can fix the issue before it gets too late and expensive.
GM Dental And Implant Center has Dental plans that cost you as minimum £13.35 up to £25.85 a month. Please Check our WEBSITE for more details of our plans.
The Maintenance Plan that cost £13.35 p/month is our top seller and includes the following:
2 Dental Examinations per year
2 Hygienist Visits per Year
15% Discount on all routine dental treatments
2 Routine X-Rays per year
Global Dental A&E Assistance Scheme
Exclusive members-only discounts & promotions
Becoming a member is quick and Simple
You can set up your monthly Direct Debit payment at our reception or by getting in touch with the practice on 0163 471 8882.
Please note, a one-off £8 registration fee will also be collected with your first month.
Why Should You Have A Dental Plan?
Having a Patient Plan will encourage you to have regular attendance, which will reduce the risk of oral disease, which will lead you to better dental health and less treatment in the long term.
Also, GM Dental and Implant Centre Patient Plans are more Cost-Effective than pay as you go.
If you want to learn more about our Dental Plans, please visit our Dental Plans Webpage by clicking on the Icon
Back to Blog