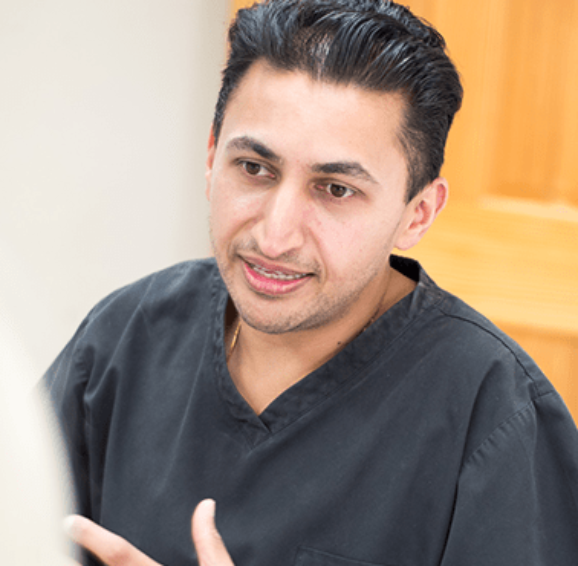 Gaurav Mehta
Principal Dental Surgeon
GDC Number 140326
Gaurav Mehta graduated from Ajman University of Science and Technology back in 2005.
He began his dental career in England, in 2008. Gaurav has vast experience in dental implants including full mouth rehabilitation and smile in a day. It is mainly his efforts that GM Dental and Implant Centre is now equipped with the latest dental technology and is able to treat more patients using the top equipment for a better predictable outcome.
His other hobbies include playing cricket and tennis. Apart from this, he is also known as a "techno geek" amongst his peers. This is because of his interest and curiosity regarding the advancement of technology.
Back to Our Team