Father's Day Gift Ideas
15 / 06 / 2021
Check some of the gift ideas that will not only make the dad in your life smile, but make his smile healthier.
We all want our parent's to live long and always be good looking. Something that stays carved in our memories are all the smiles we shared while growing up. Memories that will be cherished for a life time. Why not giving back that smile?
Maintaining the health of their teeth will prolong their smile, a simple gesture as offering a Dental Kit or a Toothbrush holder, this will be a great reminder to Dad of how much we care about him and about his smile.
Dental Plans / Patient Plans
Having a Patient Plan will encourage your dad to have regular attendance, which will reduce the risk of oral disease, which will lead him to a better dental health and less treatments in the long term. Also, the GM Dental and Implant Centre Patient Plans are more Cost-Effective than pay as you go.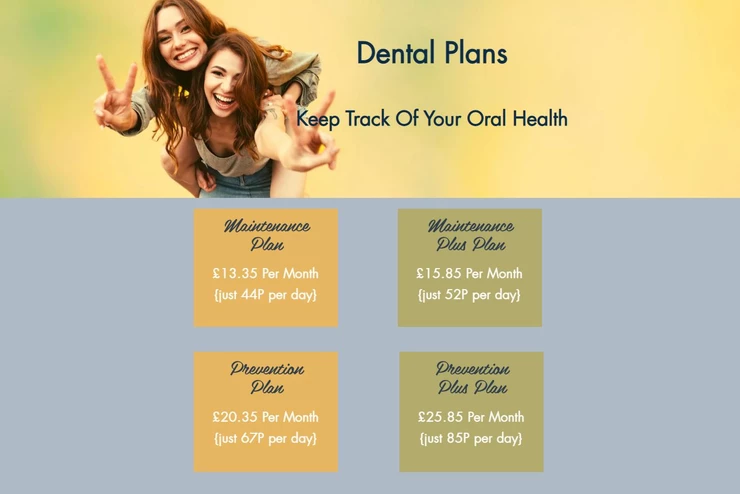 Becoming a member is quick and Simple
You can set up your monthly Direct Debit payment at our reception or by getting in touch with the practice on 0163 471 8882. Please note, a one-off £8 registration fee will also be collected with your first month.
Dental Hygienist Appointment
If your dad has not been for a while into a Dentist, this can be a perfect gift. It is important to remind them how important is to take care of our oral health. A simple clean, will bright up your teeth and they will feel so much cleaner and smooth that you will like to show-off your teeth more.
Why not go with your Dad on the same day and both can have the teeth clean. 🥰🥰🥰
Scale & Polish – £60
AirFlow – £70
To book an Hygienist Appointment, just give us a call on 01634718882 and our team will book you in.
Important:
Please note, a £20 booking fee is applicable, which is refundable on attendance, or deductible from any treatment undertaken. If you for any reason need to cancel or reschedule your appointment, this must be done 24 hours prior to your appointment time, in order to keep your £20deposit.
Please always check our fee guide for up to date pricing as prices may change and those updates may not be done on our blogs.
Back to Blog