Dental Implants Rochester Kent
15 / 06 / 2020
Did you know that Laughing15min a day it equals the benefit of 2h sleep?
Laughing daily will:
Relax your body.
Burn some calories.
Release endorphins all over your body that will make you feel good and happy.
Prevents Hearth disease
Improve your immune system.
Reduce your anger and stress level.
Reduce tension and anxiety.
Adds a feeling of enjoyment for life
Attracts others to us
As you can see there are a lot of benefits when you laugh or smile with confidence. It is important that you feel good about yourself when laughing, this will boost all these benefits that we mentioned before and will make you even happier!
The best things we take from life is building memories with the ones we love, make every moment a memory that will last.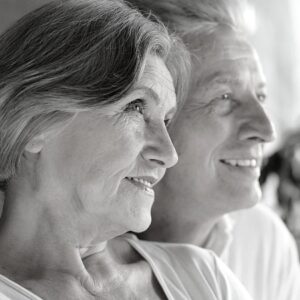 If you have problems when chewing with dentures and avoiding smiling due to missing teeth, dental implants will give the ability to eat all foods and smile with confidence. You don't need to feel uncomfortable in those family, friends or work reunions anymore because GM Dental and Implant Centre is here to help you to achieve the smile you always wanted.
We have the most advance technologies of implants available in the market and we also have finance options making treatment more affordable for you.
If you are searching for a Dentist Near you, do not search anymore, GM Dental and Implant Centre is located in between Rochester and Strood, Kent. We are open Monday to Friday from 8:30 until 17:30 with exception of Thursdays that we have extended opening hours and we close at 20:00.
If you would like to learn more about GM Dental Implants Rochester or check some real reviews from our patients click HERE
If you have any questions you can also call our team 0163 471 8882
We are here to Help
Back to Blog