Change Your Smile for Life – Implants Rochester
24 / 06 / 2020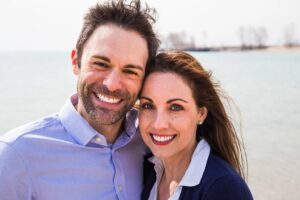 Like natural teeth
At GM Dental and Implant Centre, Dental Implants are a safe, reliable and well-proven solution for permanently replacing one or more missing teeth.
With dental implants, you can laugh and eat confidently
– knowing that your new teeth are securely held in place.
Benefits of dental implants
Eliminate the need to grind down healthy adjacent teeth as required by traditional crown and bridge procedures.
Help to maintain facial structures and the bone tissue in the jaw.
Eliminate the use of denture adhesives and help to eliminate the discomfort of ill-fitting dentures.
What is a dental implant?
A dental implant is a small screw that acts as an artificial tooth root when placed in the jawbone. It is made of titanium, a metal well documented for integrating with a human bone to create a stable foundation. An abutment is then fitted to the top of the implant to create an anchor for the placement of a crown, bridge, or prosthesis.
A proven therapy
Since the 1960s, dental implants have been used successfully in millions of people worldwide as a long-term solution for renewed quality of life.
Implants by Dentsplay Sirona implants are developed based on biological and biomechanical principles. Our implants are backed by extensive clinical and scientific documentation.
The design of implants by Dentsplay Sirona implants also allows for shorter healing times, less chair-time for you as a patient, and the confidence of predictable long-term and esthetic results that only decades of clinical research can bring.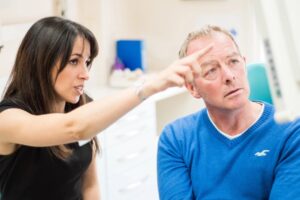 Speak with your dentist at GM Dental and Implant Centre in Rochester to find out if you are a candidate for dental implants and what the treatment can mean for you.
Solutions for every situation
By acting as a tooth root. a dental implant provides a stable foundation for a replacement tooth that stays securely in place, so you can eat, speak, and smile with confidence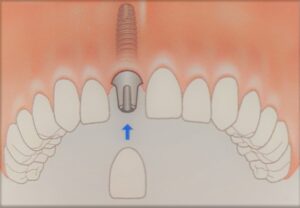 Replacing a single tooth
Dental implants are an ideal solution for replacing a single missing tooth and eliminating the need to grind down healthy adjacent teeth as required by the traditional crown and bridge procedures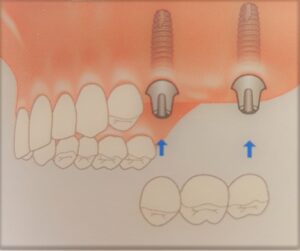 …or several teeth
Implants are also an optimal solution for replacing several teeth and can be placed to support individual crowns or a single bridge Because implants act as replacement tooth roots, support from adjacent healthy teeth is not necessary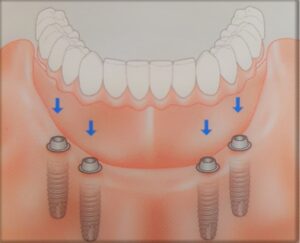 …or all of your teeth
In addition to looking and functioning like natural teeth, implant-supported dentures and full bridges are designed to be an effective and stable long-term solution Implants eliminate the need for adhesives to keep dentures in place as well as the sores and pain ofter associated with ill-fitting dentures. By stimulating the jawbone, implants also help to maintain the bone and the natural shape of your face.
Contacts us:
If you would like to speak with a member of staff, you can call us on 01634718882, Monday to Friday from 8:30 AM to 5:30 PM, you can also visit our website www.gm-dental.co.uk or sent us an email to info@gm-dental.co.uk, we are here to help!
Back to Blog